About Hallmark Commercial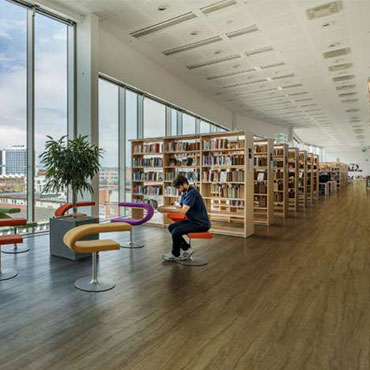 Commercial floor for all areas
Hospitality
It is said that a first impression is the most important one. Help your client make a stunning first impression from the moment a guest arrives. Though flooring in any hospitality environment takes a beating every day, the technology in Hallmark's floors makes it possible to accommodate high foot-traffic and still look beautiful.
Education
From K-12 buildings to higher education institutions, school budgets offer little to no flexibility, and maintenance costs factor highly in choosing flooring and other interior pieces.
Healthcare
When selecting a floor for a healthcare related project, safety, sterility, and cleanliness are of utmost importance.
Retail
With a variety of styles for a variety of settings, from rustic chic outdoor apparel stores to high-end luxury brand boutiques- Hallmark has it covered.
---
---
Featured Products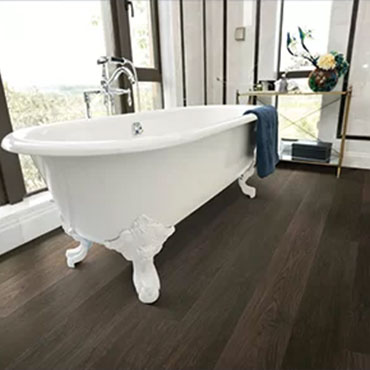 Hallmark Commercial
The best of both worlds. Courtier Waterproof Flooring combines the beauty of real hardwood looks with the durability and functionality of vinyl. This innovative type of flooring perfectly replicates both reclaimed and contemporary hardwood floors, while being completely waterproof, durable and easy to clean.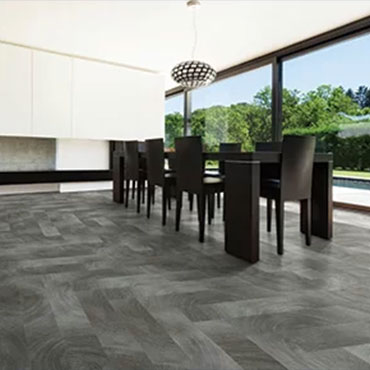 Hallmark Commercial
Times Square is our newest waterproof luxury vinyl flooring; inspired by nature and crafted to meet the demands of a modern lifestyle. This contemporary collection provides a wide range of unique designs from concrete slates to natural wood grains and even smooth stones.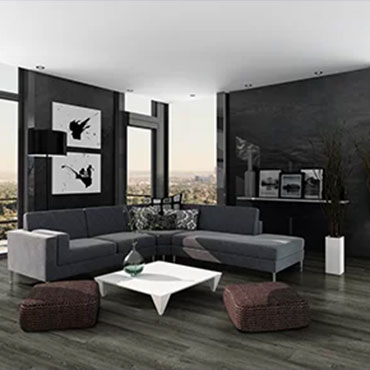 Hallmark Commercial
3Twenty waterproof flooring collection (20Mil vinyl) brings a new level of durability to vinyl flooring. With its thick wear layer and superior Surface Guardian Pro finish, this collection is the right choice to inspire any of your commercial, residential or health care projects.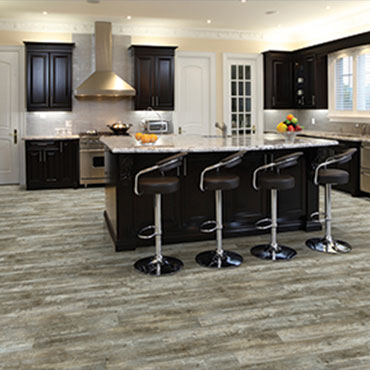 Hallmark Commercial
2Twelve Waterproof Flooring Collection (12mil Vinyl) replicates real hardwood floors, ranging from exotic to domestic species, at a tremendous value.