aboutus
Rod's Carpet Tile & Wood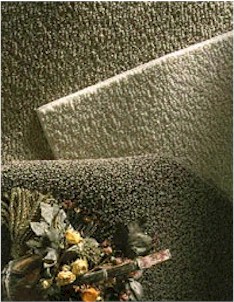 Rod's Carpet,Tile & Wood has been servicing All of Volusia & Flagler County areas for over 42 years! We offer quality products and honest, dependable craftsmanship. You will always find Rod's Carpet, Tile & Wood prompt and courteous.
Why Us
Family Owned & Operated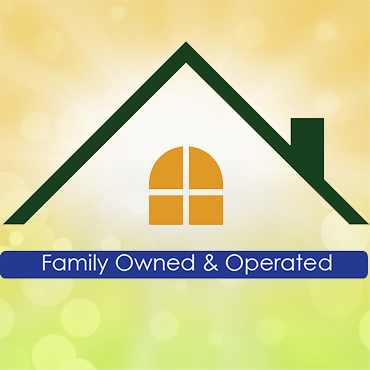 Years of Service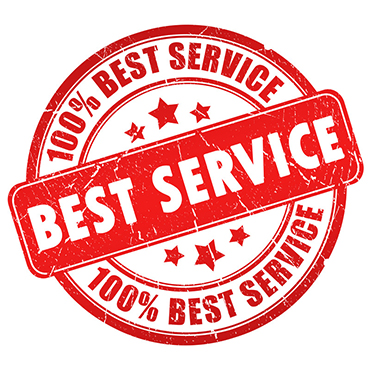 Free Estimates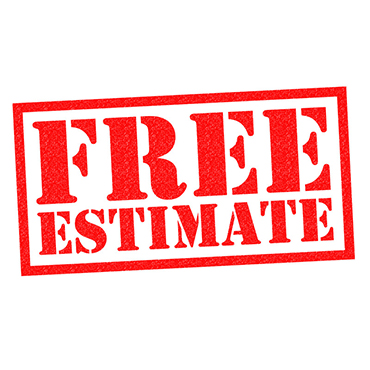 Why Us
Our Company
At Rod's Carpet Tile & Wood we believe that it should be all about you. Our main goal is to do everything possible to make you satisfied.
Selection
We offer a large selection of products
Rod's Carpet Tile & Wood carries a complete line of products from the world's leading manufacturers. Click on the links below to find out more about these products.
Customer
Testimonials
Manous Richey


Last week I had to install new carpet in my house. I am so happy with this company. They did a great job, Installers were very friendly, professional and helpful . every thing went so smooth. I had another great experience with Rod's carpet, few years ago they did wood flooring in my Living room, Dinning room and one bed room. Keep up with good job & Best wishes.

Nancy Harrell
Ormond Beach, fl


I am so pleased with my new floor I just had to tell everyone. Started out with Sheila helping me with my selection and taking the time to go over every detail, Then Rod came out and measured and went over tear out and replace with my new floor. then Nathan to finish. Thank You all so much I would recommend Rods to anyone wanting a small to a large job. They are great.

Denise Wartan


I cannot say enough good things about Rod's. They ordered all my tile, connected me to a wonderful tile installer and installed my carpet without a hitch. The tile and tile work is beautiful. The carpet is soft and thick and lovely. They were a pleasure to work with, kept me informed, and did the work when they promised. Go to Rod's!

Justin Willis


Everything from beginning to end was delightful. We were able to get the flooring and installation for much less than going with the 2 big box stores in town and the quality is triple what they were selling elsewhere. We are happy to help a local business, especially when you get the kind of service like we did at Rod's.

Tom M.


We recently purchased our carpet from Rod's Carpet, Tile & Wood. Our experience with the sales person was excellent. She was professional and very pleasant to work with. She was very helpful with helping us with our selection and listened to us for our needs. We had looked everywhere in the Daytona area for carpet and was not able to find the right choice for us. We drove by Rod's and decided to go in and see what they had and were very glad we did. The selection and quality of their carpet was the best that we had seen. We ordered our carpet and the scheduled installation was on time and the installers that we had were also excellent. We will definitely go back to Rod's for our flooring in the future.




Rita and Tom

J M.
Gainsville, Fl


Fantastic service, selection, guidance, installation and all at a high quality. They show up when they say they will and go above and beyond and installation is professional and quick. Rod showed us LVP (luxury vinyl plank) for our condo and its a great look and fit and will last a long time under beach conditions. Also, carpet is plush and padding is super. Highly recommend and will use again. In fact, we just went back and got a nice area rug too!