Carpeting: Commercial Cut/Uncut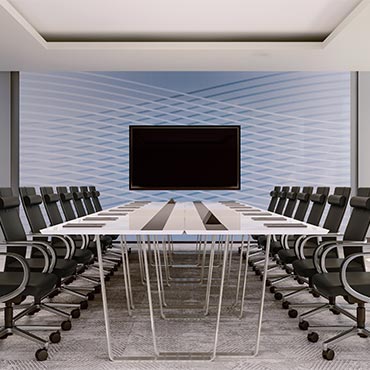 Commercial cut uncut carpet has a combination of cut tufts and loops that create a variety of designs. This type of commercial carpet is often tough and durable, offering excellent performance in areas that see a lot of activity. Cut uncut carpet also adds a dimension of texture within a room and hides traffic patterns.
Brand Overview
---

Mannington commercial flooring has been recognized as a leader in product innovation, styling, and design, as well as in operational excellence and environmental stewardship. With industry-leading fiber systems and superior manufacturing, our vast array of carpet styles look better and last up to 75% longer than any other carpet in the marketplace.