Carpeting: Commercial Loop Pile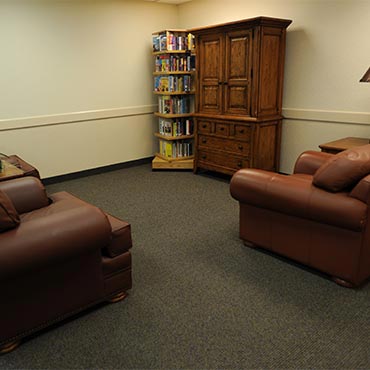 Commercial loop pile carpet consists of yarns that are looped on the carpet surface. The pile height can vary from low, tightly constructed to a more luxurious higher level of pile. Loop carpet has the strength and inherent soil hiding capabilities. Its shadings also resist traffic patterns, while making colors appear rich. This carpet type is ideal for heavy traffic areas.
Brand Overview
---

Mannington commercial flooring has been recognized as a leader in product innovation, styling, and design, as well as in operational excellence and environmental stewardship. With industry-leading fiber systems and superior manufacturing, our vast array of carpet styles look better and last up to 75% longer than any other carpet in the marketplace.